Vision
AI@YorkU aligns with York's emphasis upon creativity, innovation and global citizenship, and its reputation as a leader in research that crosses disciplinary boundaries. York will continue to build bridges linking breakthroughs in the science and technology of AI to application domains addressing critical societal needs, while advancing our understanding of the ethical, legal and governance dimensions of this transformative technology.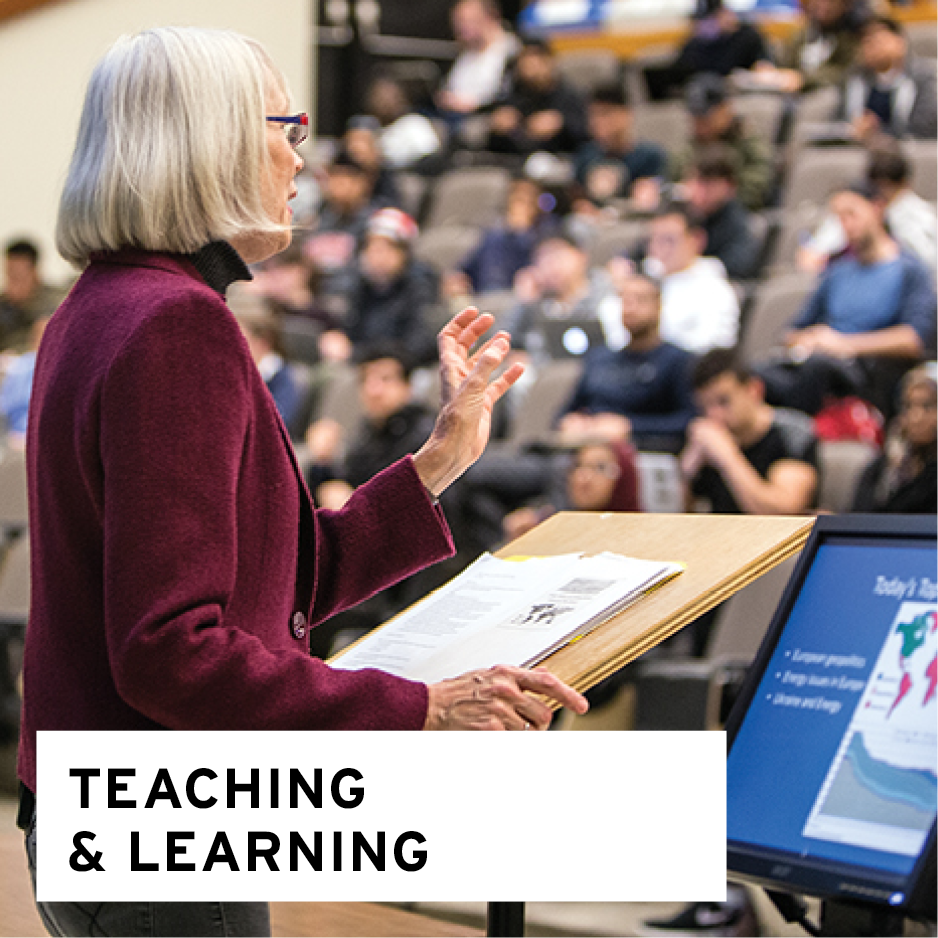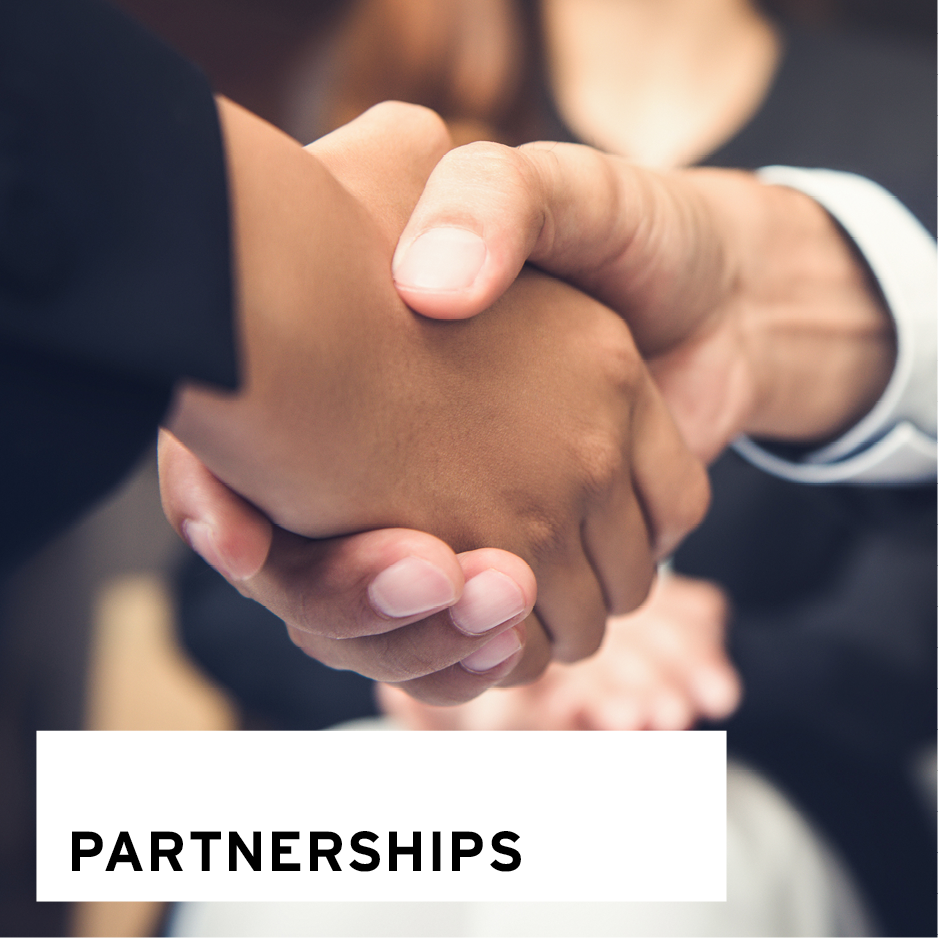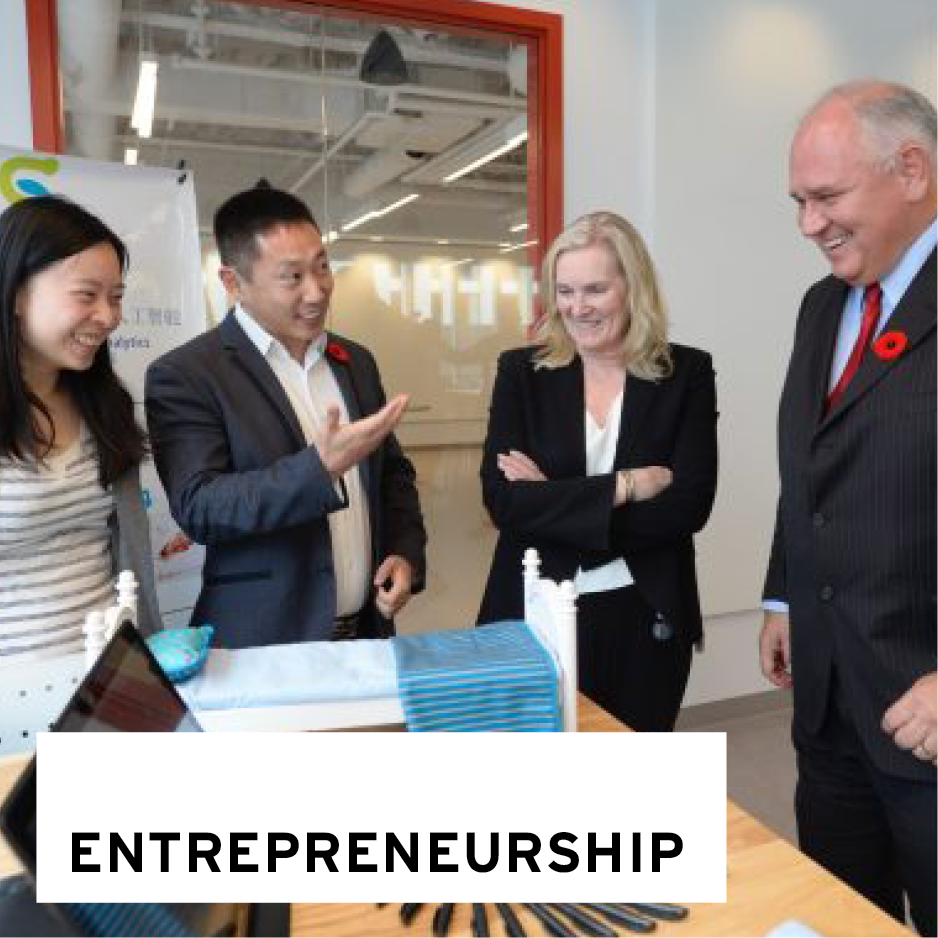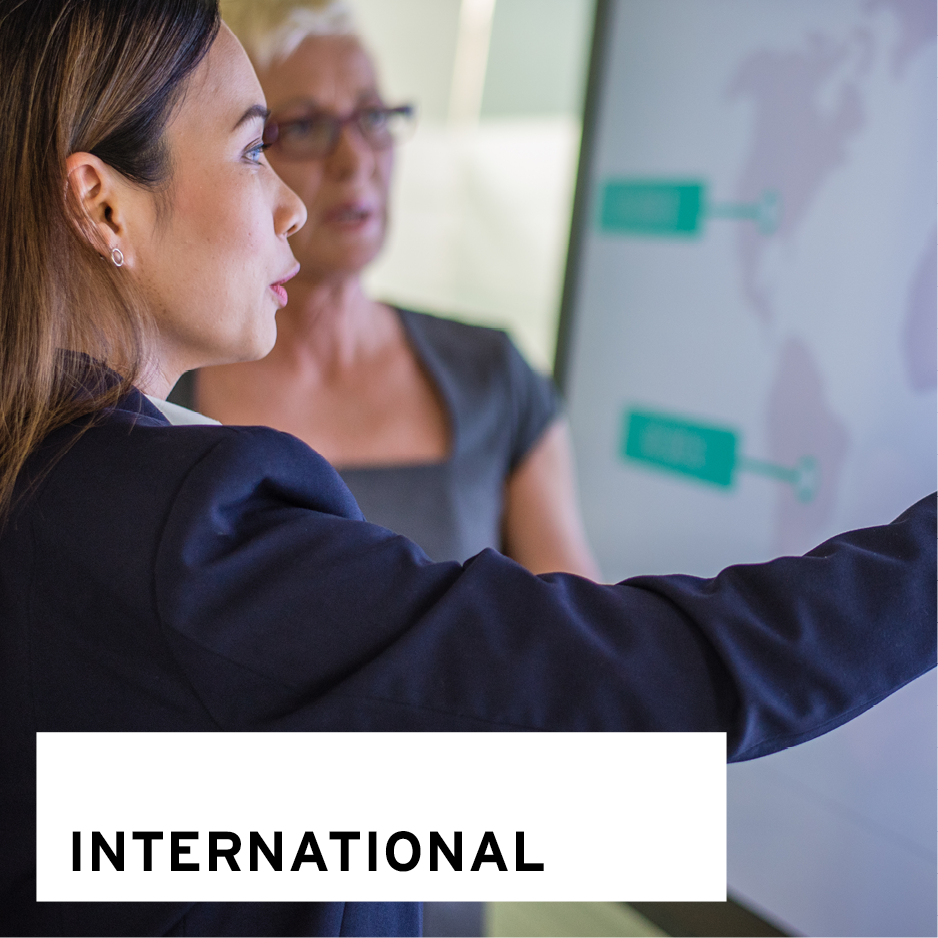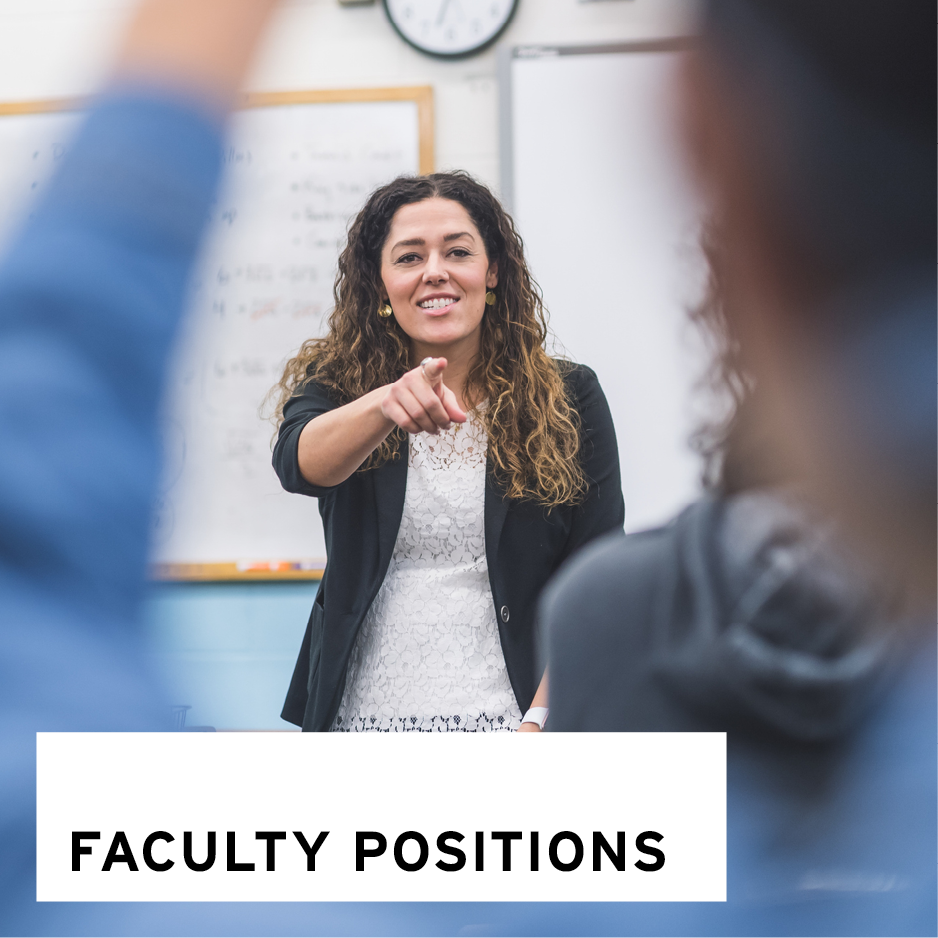 AI in Action
AI research at York is broadly distributed across faculties and departments.
get in touch
Are you an academic looking to collaborate on research, current/prospective student looking for study opportunities, or are interested in becoming involved with AI@YorkU?